Witnesses narrate the horrible moments of Tuesday's blast in Haret Hreik neighborhood in Beirut's southern suburbs.
Totally depending on Allah, Hussein Amro, a Lebanese young man, opened his store in the street of Martyr Ahmad Qassir in Haret Hreik area of Beirut's southern suburbs.
On Tuesday 10:30 a.m., Amro began to prepare his milk-flavored coffee, when another young man was preparing a death-flavored morning for the whole neighborhood.
"I noticed a speeding car passing in the place. I thought it was an ambulance. Only a few moments later, the explosion went off," Amro recalled.
"I found myself lying on the ground. I was not hurt. So, I tried to help the wounded."
The following footages were taken by Amro's phone the moment he left his shop: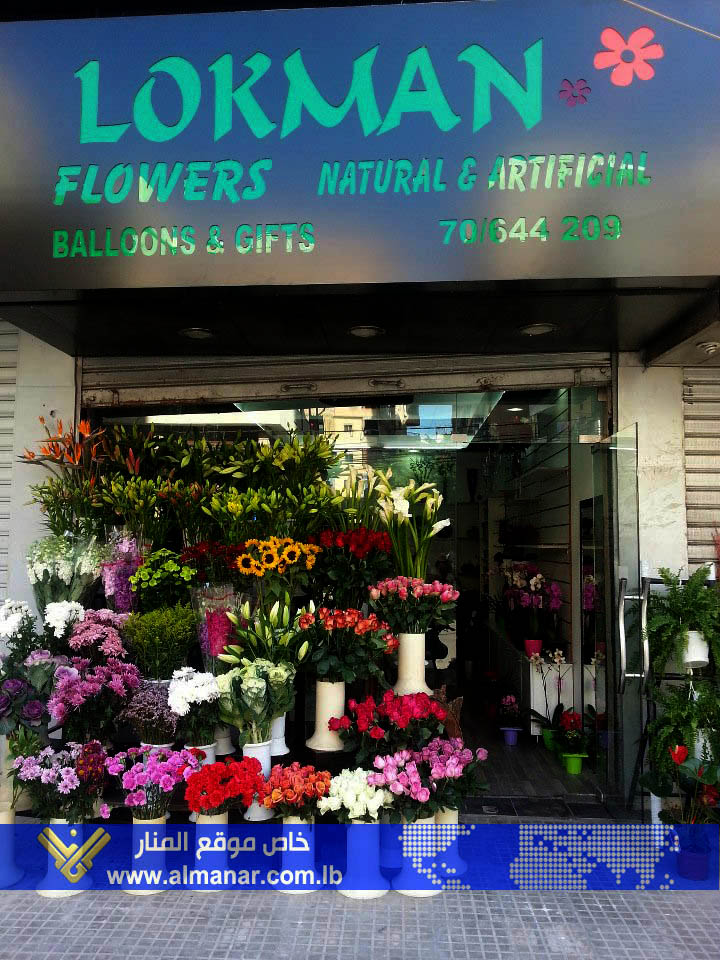 Speaking to Al-Manar website, Amro believed that the terrorist blast aimed at igniting sedition among Muslims. However, he stressed that wise men in Lebanon won't give such a coward action the opportunity to achieve its goals.
"Why don't they (terrorists) go to Occupied Palestine and blow themselves up between Israelis?" he wondered.
Amro's neighbor, Lokman, recited that he was arranging a bouquet of flowers for a client inside his flower shop when the horrible incident occurred.
"Did my flowers bothered that killer? Did the perfume along the road frighten him?" Luqman wondered.
When Al-Manar website was visiting 'Alwan' coffee shop, facing the point of explosion, another witness arrived.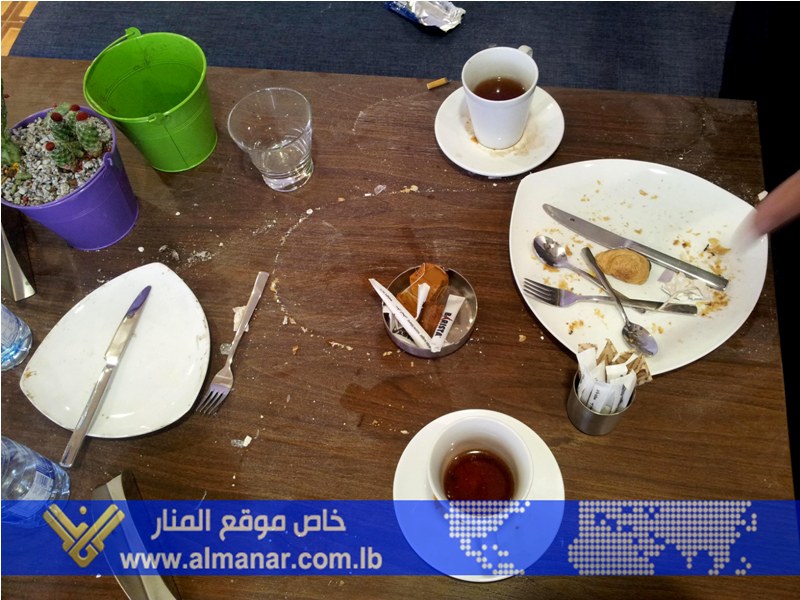 Hasan Hajj Hasan came to ask about the cafe owner. He wanted to pay the bill.
"I've been sitting here day of the blast and I've had the breakfast with my wife. We didn't pay the bill because we rushed to help the injured," Hajj Hasan said.
Hasan and his wife hadn't been hurt in spite of the destruction in the place. He tried to carry the martyrs and the wounded, while his wife was taking the following scenes:
Edited, translated and subtitled by E. al-Rihani
Original report by Mohammad Aloush