Syrian military forces have inflicted major losses on foreign-backed insurgents in crushing offensive against militant staging areas and hideouts in the outskirts of Aleppo, Daraa, Quneitra and Latakia
Syrian military forces have inflicted major losses on foreign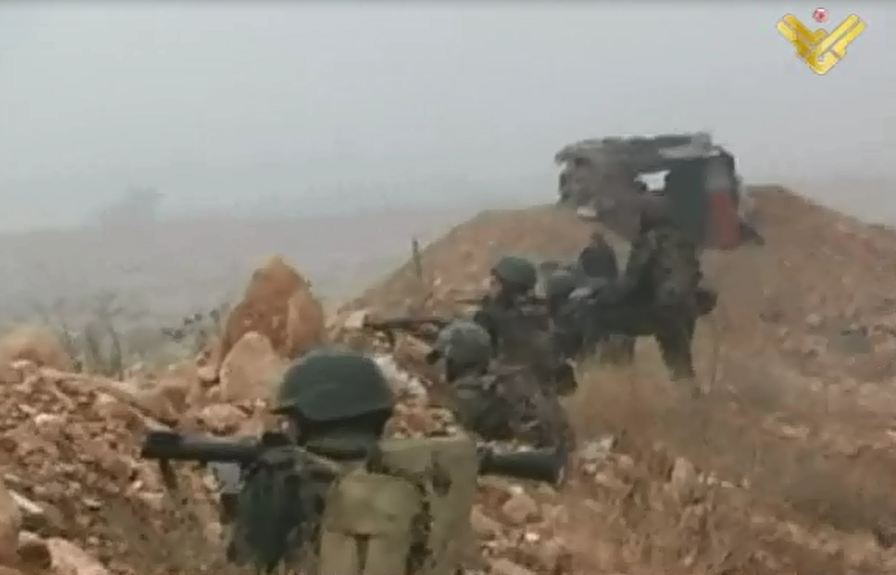 -backed insurgents in crushing offensive against militant staging areas and hideouts in the outskirts of Aleppo, Daraa, Quneitra and Latakia, halting infiltration attempts by armed terrorist while killing and wounding scores of them.

Syrian Army units on Saturday launched a wide military operation against insurgent forces in Aleppo Province, inflicting heavy losses on armed militants in several villages, towns and neighborhoods in the province, Syria's state news agency SANA reported.

Citing a military source, the report further added that government troops also destroyed an ammunition cache in Hanano neighborhood as well as a number of their vehicles to the north of Aleppo central prison.

The source added that army units confronted an intrusion attempt by an armed insurgent group from al-Sheikh Khoder Park into Suleiman al-Halabi neighborhood, killing and injuring numerous militants while another army contingent destroyed a vehicle equipped with a heavy machinegun in the bushes of Khan al-Asal, killing many more insurgent elements.

According to the report, Syrian soldiers ambushed a group of insurgents in al-Mtelleh and Musab villages in Daraa countryside, destroying two vehicles filled with weaponry and insurgent forces.

In yet another operation on Saturday, army units foiled attempts by armed insurgents to attack a number of military checkpoints in the bushes of Jibata and Kharanjeh villages in the Quneitra countryside.

Syrian military sources further stated that the army inflicted heavy losses upon armed militant groups in the same area, killing and injuring a number of their members.

In the northern countryside of Latakia, meanwhile, an army unit thwarted an armed insurgent groups' infiltration attempt into a military checkpoint surrounding Kasab city, eliminating many militants and seizing their weapons.

The report also cites a military source as saying that local residents of Tayebet al-imam town in Hama province confronted al-Qaeda-linked al-Nusra Front terrorists that were engaged in looting acts and kidnapping of citizens, killing and injuring more than 50 of the armed militants.