Egyptian ousted President Hosni Mubarak, two sons to be tried on August 3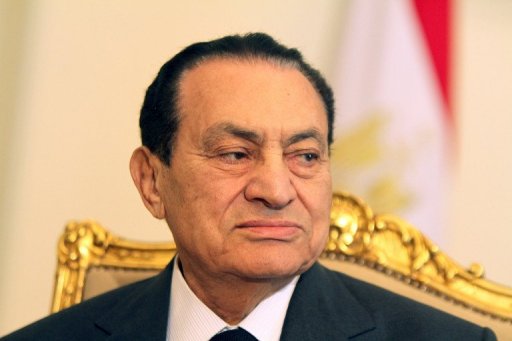 Ousted Egyptian president Hosni Mubarak and his two sons, Alaa and Gamal, are to face trial on August 3 on charges of ordering the killing of protesters and fraud.
According to judicial sources, the trio will be tried by the North Cairo criminal court and the hearing will be presided by Judge Ahmed Rifat.
Mubarak could face the death penalty for a charge of "pre-mediated killing" if convicted.