After Al-Rai's report on Hezbollah, the party issued a statement stressing Hezbollah's opinions were solely expressed by officials, not by 'anonymous sources'.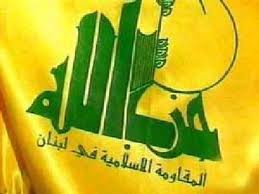 Hezbollah slammed publishing news based on so called "Hezbollah sources", "Hezbollah senior officials", "official sources", or "Hezbollah's leadership circles" as mere fabrications that have no connection whatsoever to Hezbollah.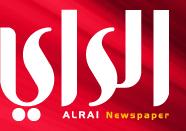 On Sunday, the Kuwaiti newspaper "Al-Rai" claimed that "special sources" told it that "Hezbollah's ranks had been breached by 10 collaborators working with Israel". The newspaper detailed how the so called 'collaborators' were discovered, citing what the Kuwaiti daily claimed were senior officials in the party quoted by its "special sources".
"It is well known that Hezbollah expresses its opinions through its officials who use their clear names, or through official statements issued by relevant authorities. Hence, Hezbollah calls on media outlets to observe precision and caution vis-à-vis publications related to Hezbollah, and not to attribute it to anonymous sources," the Hezbollah statement stressed.