Israel causes trouble in Mexico after a historical question about the Palestinian-Israeli conflict was raised in a national exam.
Amid Israel's uninterrupted efforts to manipulate history and conceal historical events, the entity has started interfering in the educational system of some countries.
Israel caused internal trouble in Mexico over a national geography exam question about the Palestinian-Israeli conflict.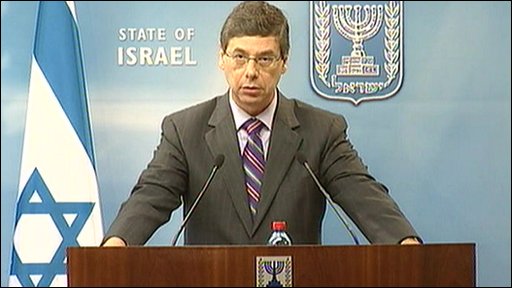 Zionist website Ynetnews reported that "a geography question was raised focusing on the economic reasons for the Israel-Palestinian conflict. It included the following answers: "The Jewish community used biased and racist methods against the Arab population when the State of Israel was founded", and "Israel uses its military superiority to control borders, roads, airspace and maritime space."
The Israeli community in Mexico was outraged, considering that the exam questions were biased against Israel. As a result, Israel's Deputy Foreign Minister Danny Ayalon raised the issue with his Mexican counterpart, urging Mexico's Education Ministry to present an official apology.