US President Barack Obama warned Syria against using chemical weapons, describing the act as "tragic mistake."
US President Barack Obama warned Syria against using chemical weapons, describing the act as "tragic mistake."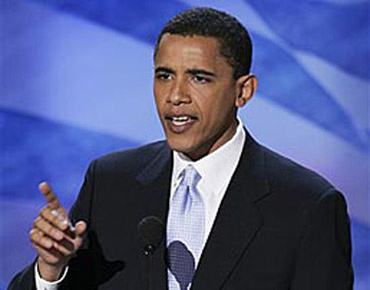 "Given the regime's stockpiles of chemical weapons, we will continue to make it clear to Assad and those around him that the world is watching and that they will be held accountable by the international community and the United States should they make the tragic mistake of using those weapons," Obama said on Monday.

"Today we're also working for a transition so that the Syrian people can have a better future, free of the Assad regime," Obama told an audience of US war veterans in Nevada.

Ealrier on Monday Syrian foreign ministry assured that Damascus had no intention to use chemical weapons against its people.
However, foreign ministry spokesman Jihad Maqdissi said the chemical weapons would be used only in case of foreign aggression.

"Syria will not use any chemical or other unconventional weapons against its civilians, and will only use them in case of external aggression," Maqdissi told a news conference on Monday.