The American Central Intelligence Agency (CIA) warned Lebanon about a week ahead of the blast that targeted Beirut's southern suburb against an al-Qaeda-affiliated organization planning a terror attack in the area
The American Central Intelligence Agency (CIA) warned Lebanon about a week ahead of the blast that targeted Beirut's southern suburb against an al-Qaeda-affiliated organization planning a terror att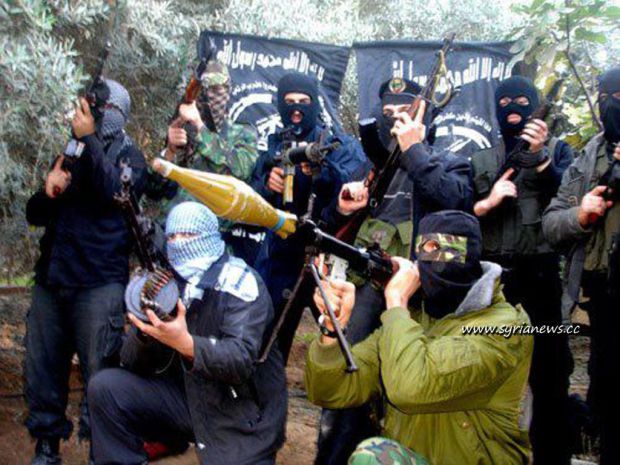 ack in the area, a report said Thursday.
According to Al-Akhbar newspaper report, the group, which is also active in Syria, has brought a large amount of explosives into Lebanon and has prepared explosive devices weighing 7 tons.
Security and political sources told the newspaper that a CIA official in Lebanon provided the army intelligence and the ISF Intelligence Branch with "delicate information" regarding the matter.
Another report said that another al-Qaeda-linked group transported around 2,000 kilograms of explosives into Lebanon to target the Lebanese army, Hezbollah, Saudi and Kuwaiti ambassadors in addition to Russian and Chinese diplomats.
A third CIA report included detailed information on the head of an armed group that is responsible for firing rockets on the city of Baalbek who was reported to be a Syrian who is leading the operations from the region of Damascus countryside. The report also points out that this person is trying to get 500 missiles to be stored in an area which his group fires rockets from towards the city of Baalbek and its surroundings.