Ghassan Bin Jeddo resigns from Al Jazeera for various reasons including the policy that the Station adopts regarding the regional situation.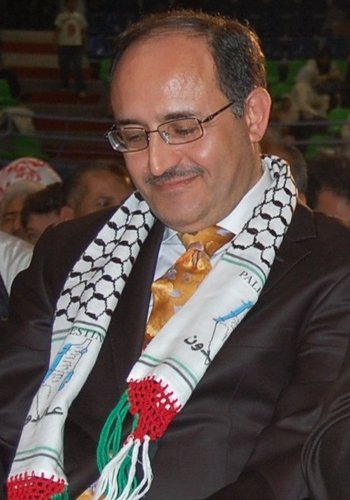 Head of Al Jazeera TV Station Office in Beirut Ghassan Bin Jeddo resigned from his post a few days ago, as "Al Jazeera has abandoned professionalism and objectivity, turning from a media source into an operation room that incites and mobilizes," Lebanese As-Safir newspaper reported on Saturday.
Bin Jeddo confirmed this step in an interview with Al Manar website. He pointed out that "the reasons published in As-Safir behind the resignation are true, however they are not the full reasons", adding that various other issues urged him to take this step that he will talk about its details later.
The Lebanese daily has quoted reliable sources saying that the unprofessional inciting attitude that Al jazeera is adopting at this historic phase in the region is unacceptable.
The sources indicated to As-Safir the ethical base of Bin Jeddo's resignation, as he cannot accept the station's full coverage to the situation in Libya, Yemen, and Syria, while completely blacking out the crisis in Bahrain.
As for the policy Al jazeera is following on the Syrian situation, the sources clarified that this case is a matter of morals and principles for Bin Jeddo.
As-Safir pointed out that former Al Jazeera journalist supports the Syrian people's demands; however, he recognizes the important national role that Syria plays in the region.