The Lebanese Army arrested on Friday morning six Syrians -- among which are three militants -- in Arsal outskirts, and three others in Wadi Chaiit Village, as they were attempting to sneak into the village
The Lebanese Army arrested on Friday morning six Syrians --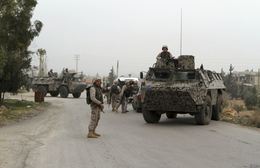 among which are three militants -- in Arsal outskirts, and three others in Wadi Chaiit Village, as they were attempting to sneak into the village, NNA said.

The aforementioned detainees were duly handed over to the police unit of north Bakaa.

In the same context, NNA said that six Syrians were arrested by the State Security department for illegally entering Lebanese territories from Jabal Al-Sheikh region with the assistance of Lebanese citizen (Y.Sh.).

The six have been put in prison before taking necessary judicial measures against them.

The Lebanese army raided a weapons depot in the town of Aidamoun in the northern district of Akkar and arrested six Syrians in the barren mountains near Arsal.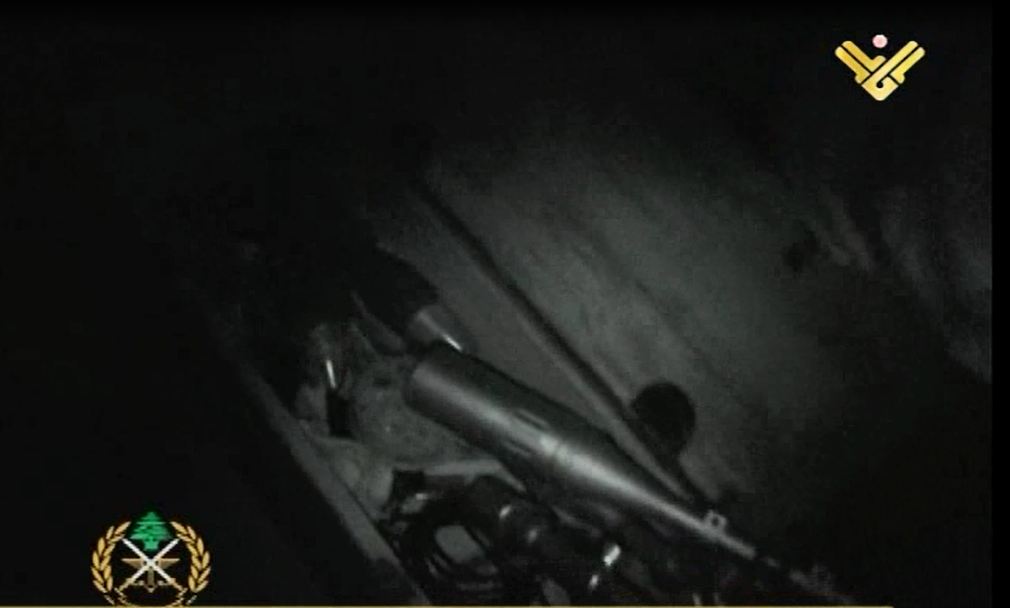 An army unit raided on Thursday at night an army depot in the town of Aidamoun in Akkar, according to NNA.

The army command issued on Friday a communique saying that a unit raided a lathe workshop owned by Ibrahim Aref Maqsoud after obtaining information on the presence of a large cache of weapons.

The warehouse, according to the statement, includes an RPG launcher, six RPG shells, two grenades, four Kalashnikov, four sniper scopes, four rifle scopes, two guns, a BK machine gun, a Dushka machine gun, two artillery shells, a large quantity of gunpowder and several other military ammo and weapons.

The investigation was referred to the military police under the supervision of the competent authority, the army added.