Moscow repudiates US and EU sanctions on Russia over the Ukrainian standoff and calls for national reconciliation in Ukraine through all-inclusive political dialogue, Russian foreign Minister Sergei Lavrov said on Tuesday
Moscow repudiates US and EU sanctions on Russia over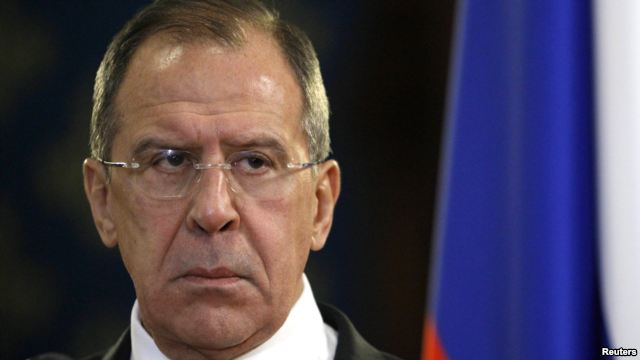 the Ukrainian standoff and calls for national reconciliation in Ukraine through all-inclusive political dialogue, Russian foreign Minister Sergei Lavrov said on Tuesday, RIA Novosti reports.

"We denounce sanctions in all their forms, including those that have been announced by the United States and the EU against all common sense due to events in Ukraine," Lavrov during talks with Cuban Foreign Minister Bruno Rodríguez Parrilla in Havana.

"We insist on immediate resolution [of the crisis in Ukraine] through all-Ukrainian national dialogue," Lavrov said.

The European Union on Tuesday imposed asset freezes and travel bans on 15 additional Russian and Ukrainian officials. The decision brings to 48 the number of people that the EU has put under sanctions in response to Crimea's reunification with Russia, which the West does not acknowledge, as well as Russia's position on Ukraine.

The news came after the US Treasury announced Monday it had imposed sanctions, including asset freezes and visa bans, on seven Russian individuals as well as 17 Russian companies linked to Russian President Vladimir Putin's "inner circle."