Ivory Coast President sacks several top officials close to former rival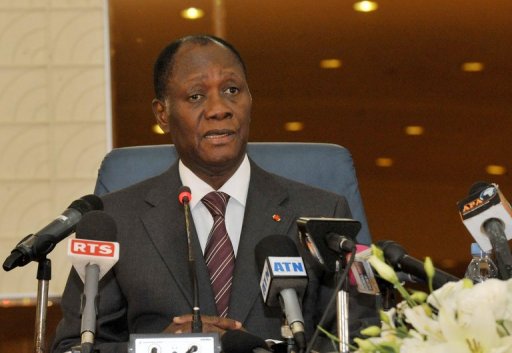 Ivory Coast President Alassane Ouattara sacked several top officials close to his former rival Laurent Gbagbo and signed an order creating a Dialogue, Truth and Reconciliation Commission aimed at healing divisions from the crisis and unrest.
In a statement, Ouattara's office said the president had sacked the number three figure in the government, the head of the Economic and Social Council, Laurent Dona Fologo, who publicly backed Gbagbo in March. He will be replaced by Marcel Zadi Kessy, the head of the nation's electricity company.
Ouattara also fired the head of the Supreme Court, Kone Tia, the head of the National Order of Ivory Coast, General Issouf Kone, and two members of the country's Constitutional Council.