Morocco's King Mohammed VI calls for parliamentary elections to be held soon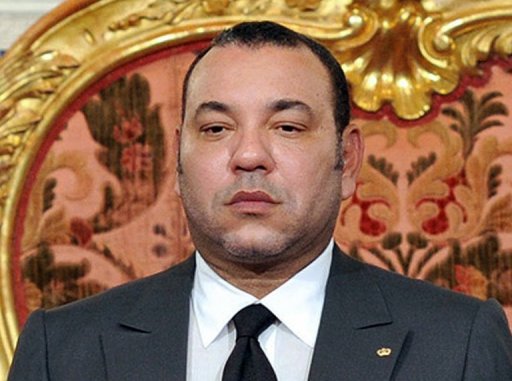 Morocco's King Mohammed VI called Saturday for parliamentary elections to be held soon, in his first speech since a July 1 referendum overwhelmingly approved curbing some of his prerogatives.

"We must begin by the election of a new house of representatives... so that a new head of government can be named from the party which comes first," he said.

In his annual speech from the throne, the king warned that any delay threatened the "dynamic of confidence" produced by the reforms and the opportunities they offered. "Political parties are asked to redouble their efforts in favor of the reconciliation of citizens, particularly the young, with political action," he said.

The political climate is tense in Morocco as the king attempts to prevent any contagion of the Arab Spring protests that have sent shockwaves across the region.

The date of the upcoming elections is a subject of regular negotiations between the interior ministry and the country's political parties but has remained undetermined so far. Morocco's youth-based February 20 movement however has called for fresh rallies on Sunday to continue pressing for a parliamentary monarchy.
Meanwhile, the king said he was in favor of reopening the country's border with Algeria, closed since 1994 amid tensions between the north African neighbors. "We are keen to launch a new open dynamic on resolving all remaining problems, as a prelude to total normalization of bilateral relations... including the reopening of terrestrial borders," the king said in his annual speech from the throne. "This approach excludes intransigence and ostracism, which are incompatible with neighborly relations, the necessity for integration in the Maghreb and the expectations of the international community," he said.