Lebanese army arrested on Monday senior ISIL terrorist in Arsal, Ahmad Mohammad Ammoun, in a new achievement against terrorism.
Lebanese army arrested on Monday senior ISIL (so-called Islamic State in Iraq and Levant) terrorist in Arsal, Ahmad Mohammad Ammoun, in a new achievement against terrorism.
Ammoun, who is known as "Breiss" and "Ahmad Fattoum", is one of the most dangerous wanted terrorists by the Lebanese and the Syrian armies, sources told al-Manar.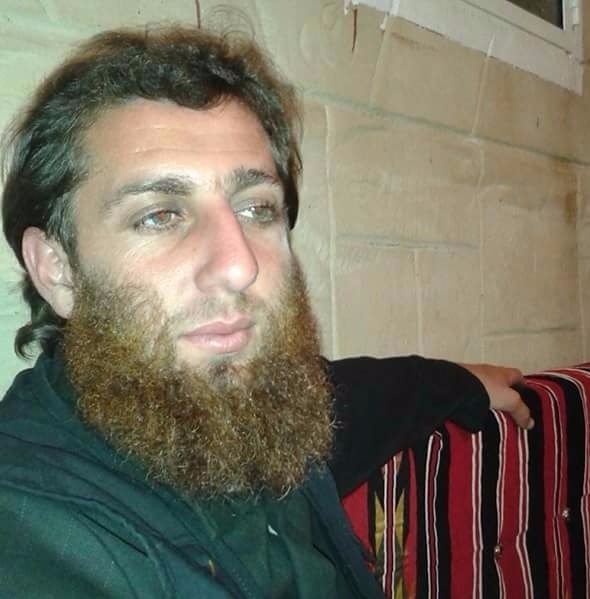 He had joined the Takfiri terrorists since the beginning of the Syrian crisis in 2011. He transferred arms, ammunition as well as militants to Qussayr in Syria, the sources said, adding that he took part in several attacks against the Syrian army.
Ammoun, 26, fought alongside al-Farouq brigades, which was part of the so-called "Free Syrian Army", as he was the military commander of the group in Syria's Jousyeh and Lebanon's Mashari al-Qa'a.
He killed two monks in a monastery in Jousyeh, as he destroyed, along with other terrorists, st. Elias church in Jousyeh.
Ammoun took part in the abduction of at least 200 civilians from Syria's Rablah, as he killed many of them, the sources said.
After the cleansing of Jousyeh by the Syrian army, Ammoun started operating in the Lebanese territories. He recruited Syrian refugees in his hometown, Arsal, to fight in Qalamoun.
Ammoun also recruited several suicide bombers as he planned for several terrorist attacks in Lebanon, including the bombings which rocked Beirut's souther suburb (Dahiyeh) and Hermel.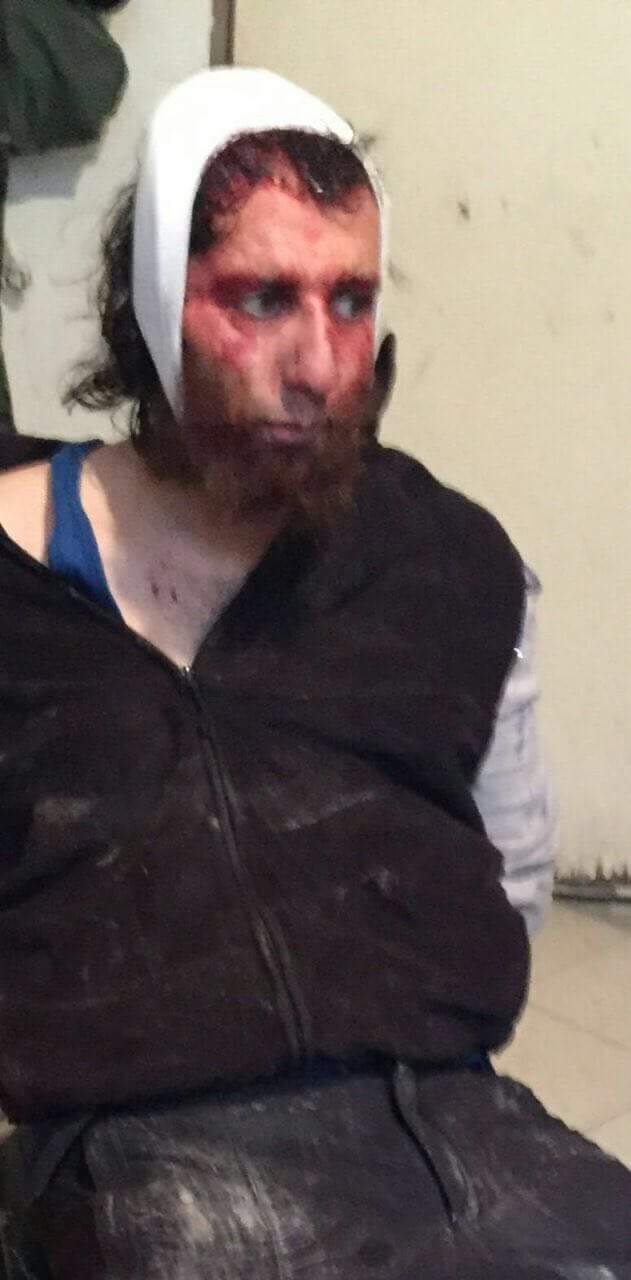 The sources noted that he was responsible for smuggling booby-trapped cars from Qalamoun to Lebanon because he knows the geographical nature of the area.
After ISIL proclaimed its so-called "caliphate", Ammoun pledged allegiance to ISIL and formed a militants group of 20 terrorists.
The sources told al-Manar that the terrorists took part in several ambushes against the Lebanese army, noting that he was one of the militants who attacked the army posts and abducted several servicemen during the battle of Arsal in 2014.
Ammoun is the Lebanese army's good catch, the sources stress, saying that he was appointed as ISIL's security official in Arsal and that he escaped a Lebanese army raid in Wadi al-Aranib earlier.