A man claiming allegiance to the ISIL terrorist group killed a French policeman and his partner
A suspected ISIL attacker stabbed a French police commander to death outside his home and later killed his partner in an attack claimed by ISIL terrorist group and blasted by the government as "an abject act of terrorism".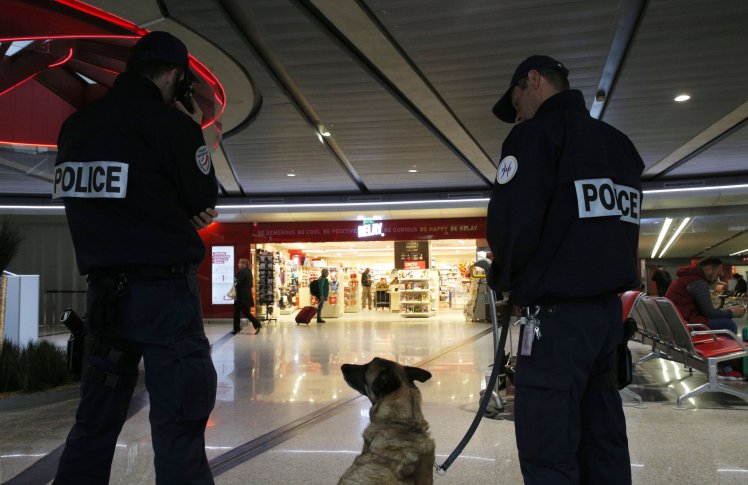 President Francois Hollande held a top-level security meeting after the overnight attack, which took place as France was on high alert for the Euro 2016 football championships.

Sources close to the investigation identified the suspect, who was killed in a dramatic police operation, as Larossi Abballa, 25.

They told AFP he had been previously sentenced for a role in an extremist group with links to Pakistan.
He repeatedly knifed the 42-year-old commander in the stomach late Monday and then barricaded himself inside the house in Magnanville, a suburb some 60 km west of Paris, taking the policeman's partner and three-year-old son hostage. His partner, an administrative police official, was found dead in the house. The boy was unharmed but in a state of shock, an Interior Ministry spokesman said.
Loud detonations were heard at the scene as elite RAID police moved in following failed negotiations with the attacker.

The slain policeman was 42 years old and worked in nearby Les Mureaux. His partner was a local police official. Their identities have been withheld.