An Israeli report has described the Lebanese resistance movement, Hezbollah as an army, ten years after July war in 2006.
An Israeli report has described the Lebanese resistance movement, Hezbollah as an army, ten years after July war in 2006.
On the tenth anniversary of the so-called "Lebanon Second War," Haaretz Israeli daily published a report entitled: " Hezbollah From Terror Group to Army."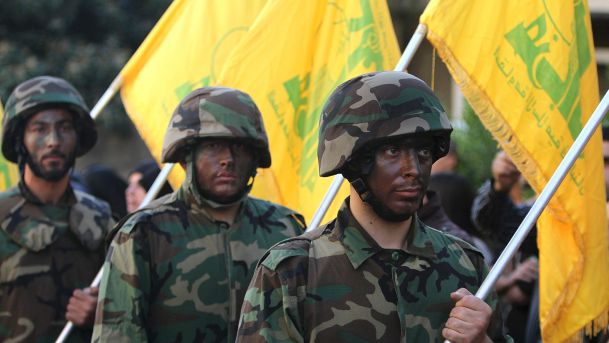 The report elaborates in talking about the military capabilities of Hezbollah comparing these outputs between 2006 and 2016.
"While the terror organization doesn't own planes and tanks, in every other way its improved capabilities match those of a medium-level army. If war breaks out on Israel's northern front, air force airstrikes won't be enough," the report said.
The fighting capabilities of Hezbollah's commanders and fighters have improved due to operational experience they have gained during their engagement in the Syrian war.
"The commanders and fighters who survived the years of war gained operational experience more valuable and diverse than the guerrilla warfare that characterized the fighting with Israel in 2006. The organization now has thousands more reserve fighters."
Meanwhile, Hezbollah has 10 times more rockets than it did in 2006. The organization has diverse firing capabilities: underground launchers, launchers hidden in "nature reserves" and portable launchers aboard trucks and commercial vehicles, according to the report.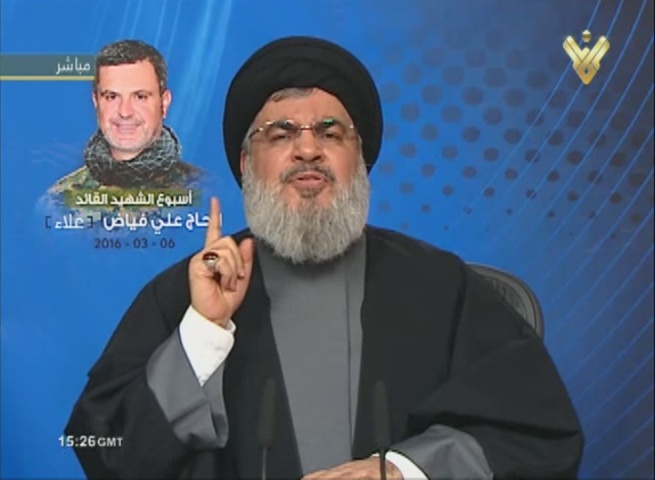 Based on estimations by the Israeli occupation army, Hezbollah will be able to fire up to 1,500 rockets a day, compared with 200 in the 2006 war, Amos Harel and Gili Cohen said in the report published on Monday.
Concerning the range of rockets Hezbollah owns, Haaretz said that threat made by the group's Secretary General Sayyes Hasan Nasrallah was to reach beyond the city of Haifa.

"Today, Hezbollah has around 130,000 rockets of different kinds and ranges: Grad rockets with a range of 40 kilometers, Fajrs with a range of 75 kilometers, Iranian-made Zelzal missiles (200 kilometers), Fateh and M-110 missiles (250 kilometers), and Syrian D-model Scud missiles (700 kilometers)," the report added.
On the other hand, the report noted that Hezbollah has developed an array of unmanned aerial vehicles which include drones that can carry explosives and suicide drones.
During 2006 war, " Israel downed two Ababil drones that entered Israeli airspace. During the fighting in Syria, the group also used drones with attack capabilities."