A former Israeli minister, part of an Israeli group that met with a Saudi delegation in Ramallah last month, said Israelis could be able to visit the Persian Gulf state "much sooner than you dream about."
A former Israeli minister, part of an Israeli group that met with a Saudi delegation in Ramallah last month, said Israelis could be able to visit the Persian Gulf state "much sooner than you dream about."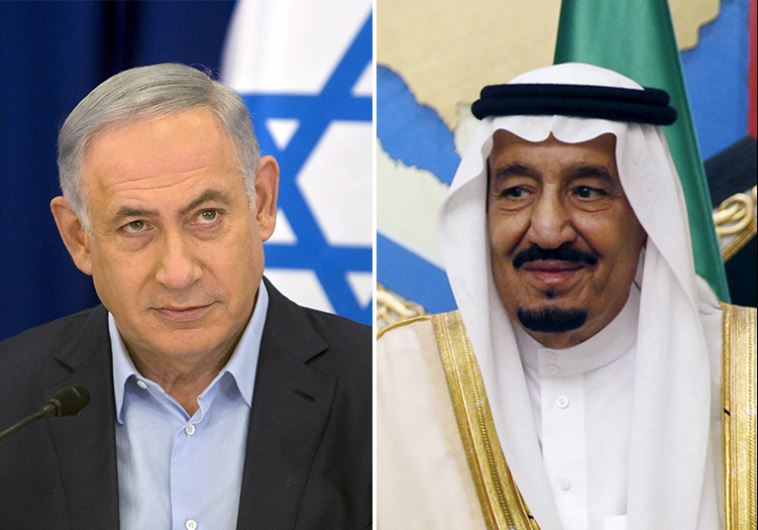 In a conference call Tuesday with British media hosted by the Britain Israel Communications and Research Centre, Rabbi Michael Melchior said the day when Israelis can travel to Saudi Arabia is "in the cards and it will, as we say Inshallah, 'with god's help,' happen very soon."

Melchior, a former Knesset member with the 'One Israel' party and former minister for Diaspora Affairs, said his meeting with the Saudis focused on 'religious issues related to diplomacy between the two countries.'

Melchior, currently the chief rabbi of Norway, said: "Religious peace is a way of using another language other than the secular language of the Arab peace plan… religious peace is a way of including those Mullahs who are not yet part of this thinking."

Asked about Saudi Arabia's record of promoting Takfiri extremism internationally, he said: "We're trying to go ahead with the positive side of this. Today there is a big part of the Sunni world — and also the Shia world — who want to be part of the world. Saudi Arabia is investing a lot in getting the Israelis to adopt the Arab peace plan, at least as a basis for negotiations."

Melchior noted that, while the Saudi-Israeli meeting last month prompted condemnation from Iran and Hezbollah, "the Sunni Arab world has neither condemned nor supported it."

An exception, he acknowledged, is the Arab-Israeli Hadash party, which condemned the visit as "part of the normalization of cooperation between Saudi Arabia and Israel against Iran, Syria and resistance movements in the region" and Hamas.

"Even the Hamas condemnation was a very soft condemnation, they said it was not the right time for such a meeting but they didn't really condemn it," Melchior said.

During last month's visit, the Saudi delegation, headed by former general Anwar Majed Eshki, met with Dore Gold, a veteran Israeli diplomat who is director-general of Israel's Ministry of Foreign Affairs, among other Israeli officials as part of a Saudi attempt to normalize its ties with the Zionist entity.