Israeli excavations under the Al-Aqsa have put the holy mosque under the serious threat of collapse!
Nada Raad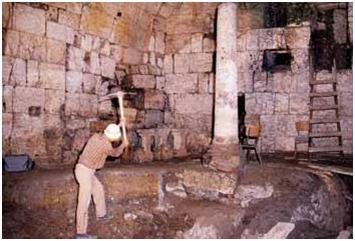 Zionist excavations were launched in 1967. At that time, the Mughrabi Gate was only used by Israeli soldiers and Jewish settlers.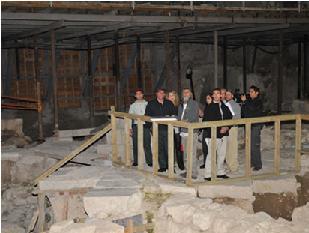 Starting from 1967, the excavations were concentrated under al-Aqsa Mosque yard, under the pretext of "searching for Solomon's Temple". The Excavations were led by governmental associations and Zionist organizations.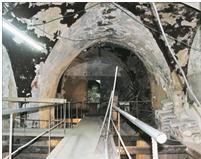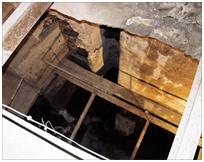 Despite the daily excavations, the alleged temple hasn't been found. However, the Zionist authorities never stopped digging, in a clear sign that the move aims at endangering al-Aqsa mosque's foundations.
In 2007, the Israelis demolished the street that extends to the western side of al-Aqsa mosque, along with two rooms belonging to the Aqsa mosque. In 2008, a part of the street collapsed.
In the beginning of 2008, a 200-meter tunnel was unveiled in front of the Western Wall of the mosque that links Buraq Square with a Jewish synagogue.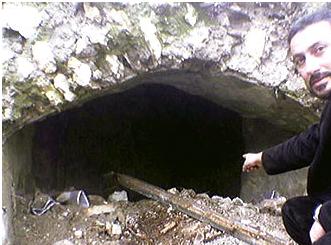 A 600-meter tunnel was built under the houses of the Wadi Helwa neighborhood in Silwan. This tunnel leads to the southwestern part of the holy mosque.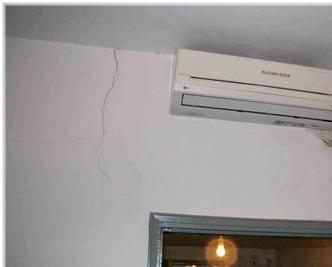 A part of UNURWAH School in Silwan collapsed, along with several Palestinian houses. Mass media didn't cover the incident in which 14 girls were wounded.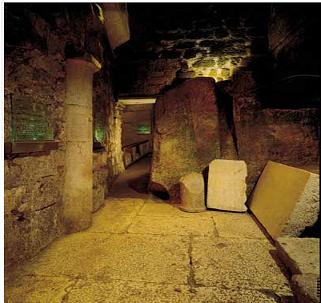 Jerusalem residents assure that they hear the sounds of excavations in the day and the night. These operations start at 7:00 and end at 11:00.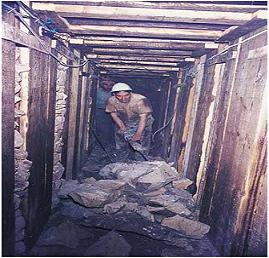 Zionists claim they are looking for Solomon's Temple and the Wailing Wall. For this purpose they have demolished all the surrounding buildings under the pretext of searching for the wall's original stones.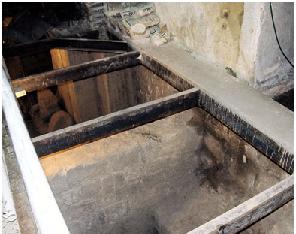 In 2009, the excavations led to the collapse of a traditional stairway in Silwan neighborhood. The stairway was three meters long and 4 meters wide.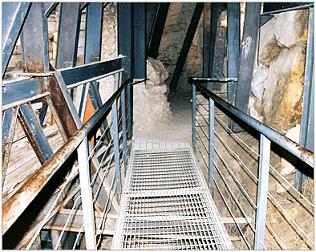 "Excavations deform the archeological structures in Jerusalem", the Head of the British School of Archaeology in Jerusalem (BSAJ), Kathleen Canyon said.
"This is a heinous crime", Canyon added.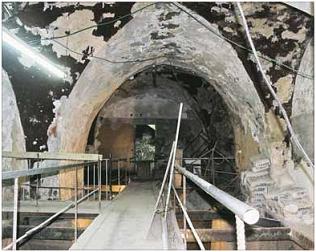 Zionist authorities ordered last October (2011) to demolish the Mughrabi bridge, leading to al-Aqsa mosque yard, alleging it was about to collapse.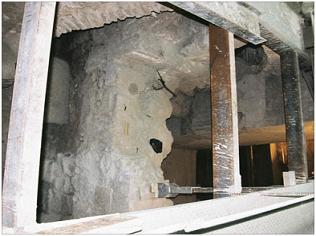 In order to build an alternative tunnel, Israel is trying hard to destroy the bridge. The Jerusalem Municipality spokesman said that the bridge will be demolished in maximum 30 days.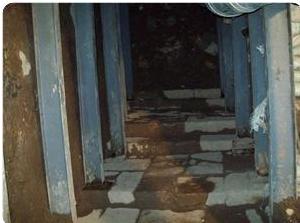 The current bridge was built after the original bridge collapsed in 2004, due to excavation works and corrosion.
Israeli excavations under the Al-Aqsa have put the mosque under the serious threat of collapse in case of a minor earthquake, heavy rain, or even an Israeli mock raid; at a time the whole World, mainly the Arab World, stands idle by.