As it promised audience, Al-Manar is back on Ipad and Iphone applications via alternative ways..
As Al-Manar website promised audience, Al-Manar pplication is back on Ipad and Iphone devices via alternative ways, following the campaign carried out by the Jewish Anti-Defamation League to deactivate Al-Manar applications on smart phones at google play and apple store. The application can be downloaded via Al-Manar website.
To download Al-Manar Ipad and Iphone application, follow these steps:

1 - Be sure that your device software version is 5.0 and above
2 - Click on the following link to download the software to your PC: Download the application
3 - Extract the package (open the zip file) to your PC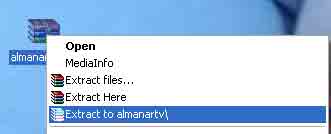 4 - Connect the iphone / ipad to your PC
5 - Open itools.exe located inside the almanartv\itools folder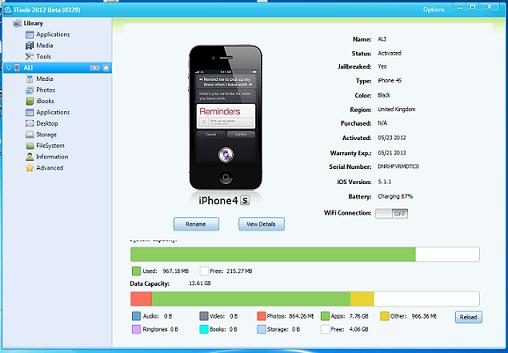 6 – Click on "application".
7 – Click on "Install", and choose Iphone/Ipad application.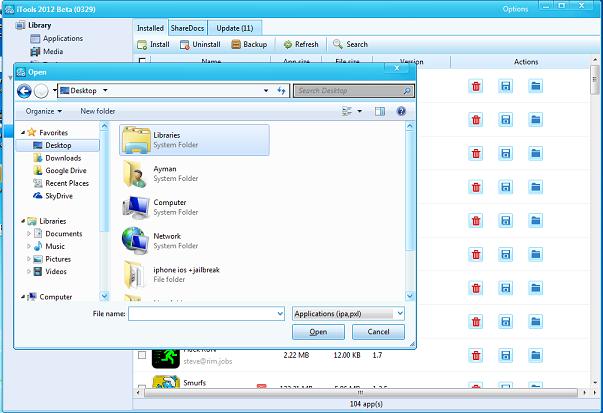 8 – Once installation is finished, this image will appear: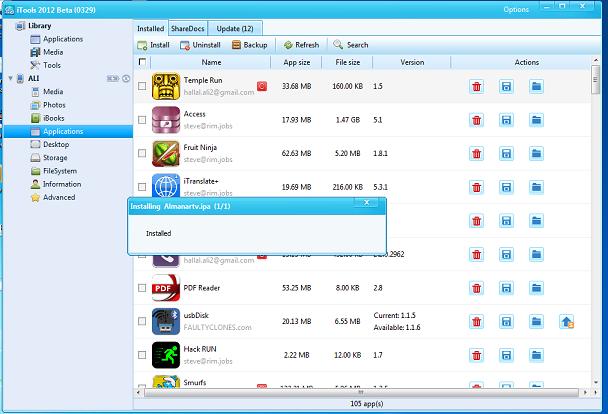 And so, you have successfully installed Al-Manar TV application on your device.